Work Pack Training Course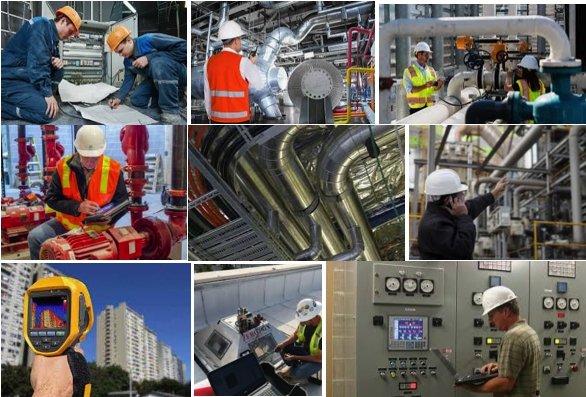 This course aims to provide participants with a comprehensive understanding of the planning and execution of project work packs. The course starts with an introductory overview of Field Development Planning (FDP) and project management before acquainting the participants with the engineering value chain of activities. One of the key activities leading to project execution is the Work pack Planning and Preparation.
A work pack is considered as a controlling document for executing the projects. It consists of the scope of work, detailed scope of work, job cards, manhour estimates and planning, as well as procedures such as lifting procedure, Material Take-Offs (MTO) and compilation of all discipline's drawings inclusive of vendor drawings.
The course puts specific emphasis on the course participants taking part in group exercises in planning and preparation of the work pack, including estimation of engineering, cost, time and resources, preparation of the works schedule per each discipline, manning requirements, construction equipment, processes and procedures, mandatory requirements, PMT members required, compilation of the work pack, monitoring and post-commissioning documentation activities. At each stage of the group exercises, the participants will present and share their results, receiving feedback from fellow course participants.
What You Will Learn
Overview of field or project development planning and engineering activities
Work pack planning, preparation as part of teamwork, and final compilation
Work pack disciplines and compilation for each discipline
Cost time and resources estimating
Activity scheduling and planning for each discipline
Final compilation of work pack document, control and update
Post-commissioning work pack activities, documentation and handover