Site Audit Plan
The Site Audit Process: How We Work With You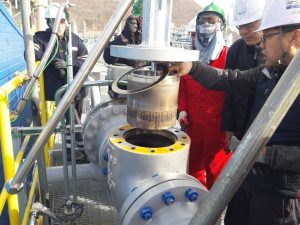 The most successful audits are those involving sound planning and those in which the auditee and the auditors have a constructive working environment.
Our objective here is to have your continued support and involvement at every stage, so that you, our auditee, understand what we are doing and why.  It is also designed to provide a resource for sharing the tools and techniques for each of the distinct phases of the audit process.
Although every audit is unique, the audit process is similar for most engagements, and normally consists of three stages: planning (sometimes called survey or preliminary review), executing and reporting.