What is a Construction Management Plan?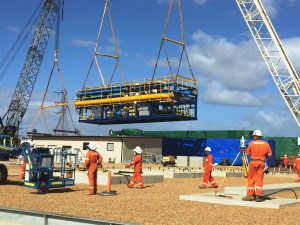 The Construction Management Plan derives from the owner's defined construction delivery methodology for your project.
Your Construction Management Plan describes how to get the construction phase from start to satisfactory completion. It defines how the construction management process shall work ensuring that all construction activities are executed to provide timely and quality construction services under safety principles.
The Construction Management Plan defines who will build what, where and when. Its scope is to ascertain a professional approach for simultaneous site activities managing costs within budget limits, meeting the project schedule, ensuring timely material off-take and defining roles and responsibilities of all involved parties.