What is a Commissioning Execution Plan?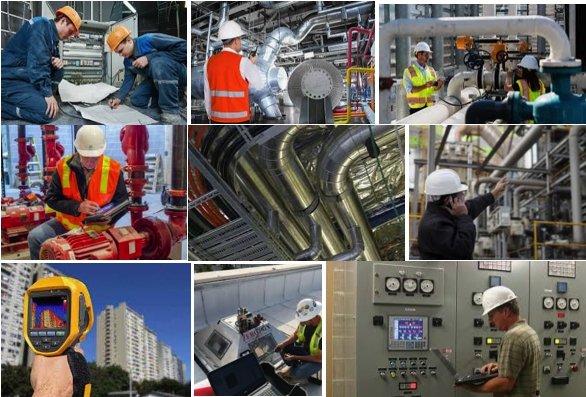 The Commissioning Execution Plan document describes the detailed commissioning schedule activities, tasks and execution details of the commissioning plan, aligned with construction execution support in terms of the commissioning priorities and provisions applicable to the local execution
The purpose of the commissioning execution plan is to lay out the streamlined scheduled commissioning tasks having implemented the knowledge and experience of the commissioning manager together with PMT commissioning experience for the plant commissioning. This approach has been chosen to optimize/minimize the commissioning time following best practice and safety measures for hazardous areas if applicable to prevent any harm to persons, equipment and environment that meets (Company) requirements.
Commissioning execution commences after the individual acceptance of a System / Sub-System's Mechanical Completion.
Within the overall completions management system in place (CMS) there are various discipline completion certificates that are issued to verify successful completion of a specific commissioning phase.